I'm Stacy Tuschl – founder of Well-Oiled Operations™.
I teach mid-sized business owners effective operations systems, how to put the right people in the right places, retain top talent, run better meetings, and feel confident knowing that their business can run effectively without them.

2019 Wisconsin Small Business Person of the Year
awarded by the United States Small Business Administration.
What Is Well Oiled Operations™?
The Key To Running Your Business Without You

Well Oiled Operations™ (WOO) is a 12 step formula created by Stacy Tuschl – used by businesses across the globe – to help simplify, streamline, and optimize their organization. It's time to reclaim your business and begin the journey to financial freedom.
Why Well Oiled Operations™?

In Well-Oiled Operations™, I give you a multitude of EXACT scripts, templates, and easy-to-implement steps so you can keep your company running efficiently while not feeling the pressure to have to start over from scratch.
Your company will have the opportunity to be up to date on all the current methodologies, increase profit margins, and give you the time to be the best leader you can be.
Through Well-Oiled Operations™ you will become experts in the areas of:
Communication with your team
Time Management
Holding staff accountable
Effective meetings
Your teams strengths
Onboarding processes
CEO calendar management
Creating a desirable workplace
Lowering your risk and liability
and much more!
What is

Well-Oiled Operations™ figures out exactly who needs to be doing what to get the right people in the right roles so you can finally check "build a dream team" off your list. It teaches you how to retain top talent because you've got the perks and benefits that keep them from jumping ship. It gives exact scripts and templates for meeting agendas, job descriptions, and interview questions so you don't have to start from scratch. Woo allows you to wake up excited to get to work because you know what you'll be doing and aren't dreading putting out fires.

This System works because I use it for my own multimillion
dollar business. It's also worked for all of my clients…
"In the time I've been working with Foot Traffic Programs (Well-Oiled Operations™), I've grown my 5 figure tutoring practice into a multi-six figure business. In Powerhouse, I've expanded my administrative team, and learned strategies for better employee management. We've tripled the number of clients we're serving in the year, and our churn rate remains low indicating their satisfaction with the educational and business experience we provide. And I've made amazing business and personal connections with a wonderful group of people as well."
– Heather O'Donnell, New Paltz Multisensory
Heather did it, and so can you.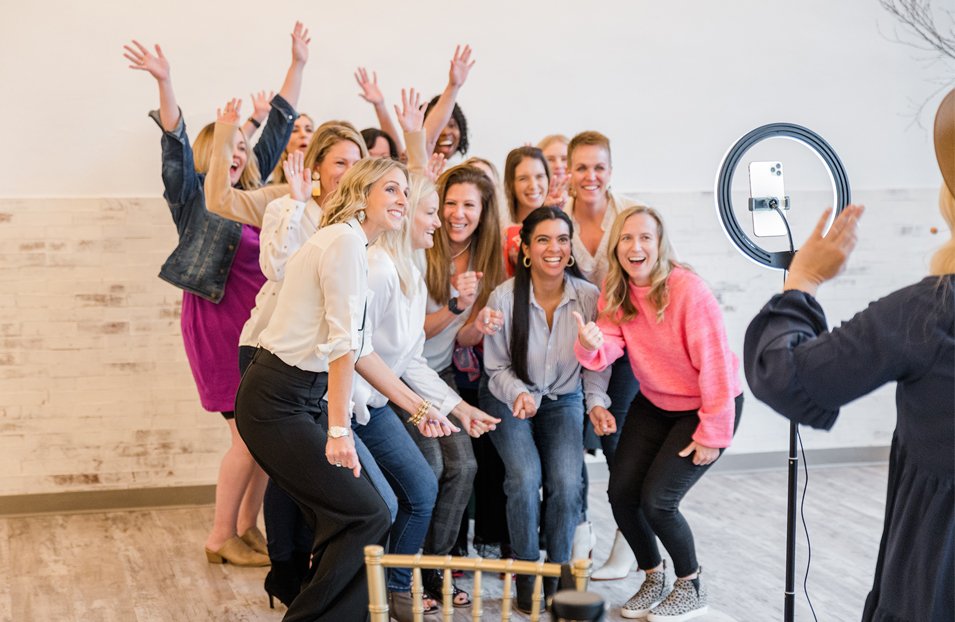 Why Us?
Companies which run most effectively are those that follow a detailed, innovative, and well thought-out plan. I can give you the plan. All you need to is implement it.
Take back your time, your energy and avoid CEO burnout.
I made the mistakes so you don't have to.
My team and I will help you structure your team, hit the KPIs you need, and optimize your business so you can scale like never before while taking a back seat in the operations process.
Learn what really works on the
The Well-Oiled Operations™ Podcast
Business coaching on the go! Tune in to get no-nonsense advice and proven strategies to help you take your small business to new levels of success. From mindset and productivity to branding and 7-figure business systems, we'll cover what works—and give you the confidence to make it work for yourself!