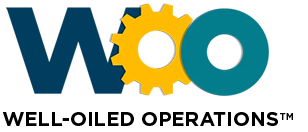 GET MORE PROFIT IN YOUR POCKET AND MORE WHITE SPACE ON YOUR CALENDAR
Get in touch to start getting your time and money back.
If you are a client of Stacy's, you are our top priority and we will respond within 24-48 hours!
Looking to be featured on the Well-Oiled Operations™ Podcast?