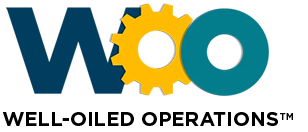 Don't just take our word for it. Hear what our clients are saying.
Within the first week of joining, we added $30,000 in profit to our business.
– Susannah
You can't afford not to spend the time on this.
Well-Oiled Resources are First Class.
– Ben
Since joining Stacy's programs, I've increased my
revenue 5x while maintaining a 45% profit margin and only working 22 hours per week.
– Megan Sumrell
Stacy's onboarding system saved me 18 hours/month.  
– Carina
One of Stacy's strategies saved us $5k/month in recurring expenses.
– Jose
Some Recent Client Results...