Choose the Downloadable That's Right For You
Operational Assets Right To Your Inbox
Top Mindset Books For CEO's
Browse our highly recommended book selections, and add your favorites to your Amazon wishlist.
Are you having difficulty pinpointing the exact role of a Social Media Manager? Download our job description and make sure you're finding the right addition to your team.
An Executive Assistant can make your life so much easier. Download our job description to make sure all your needs are covered as you choose to bring in your next perfect fit.
Lorem ipsum dolor sit amet, consectetur adipisicing elit, sed do eiusmod tempor incididunt ut labore et dolore
8 Ways to Continuously Become the Next Level
Version of You
Lorem ipsum dolor sit amet, consectetur adipisicing elit, sed do eiusmod tempor incididunt ut labore et dolore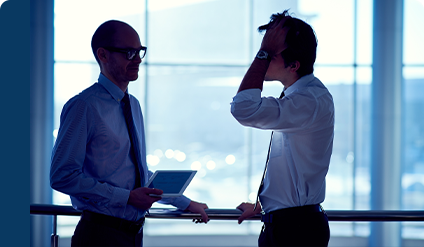 Lorem ipsum dolor sit amet, consectetur adipisicing elit, sed do eiusmod tempor incididunt ut labore et dolore
Lorem ipsum dolor sit amet, consectetur adipisicing elit, sed do eiusmod tempor incididunt ut labore et dolore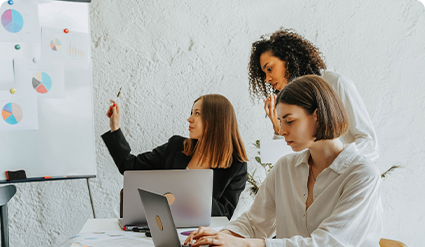 Planning Ahead to Get Ahead
Lorem ipsum dolor sit amet, consectetur adipisicing elit, sed do eiusmod tempor incididunt ut labore et dolore
Lorem ipsum dolor sit amet, consectetur adipisicing elit, sed do eiusmod tempor incididunt ut labore et dolore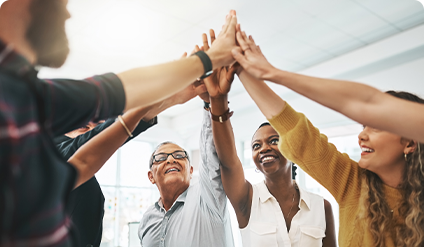 Lorem ipsum dolor sit amet, consectetur adipisicing elit, sed do eiusmod tempor incididunt ut labore et dolore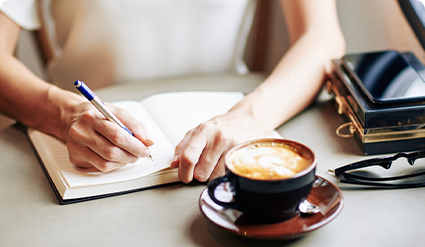 Lorem ipsum dolor sit amet, consectetur adipisicing elit, sed do eiusmod tempor incididunt ut labore et dolore
Ways to Wow Your Customer
Lorem ipsum dolor sit amet, consectetur adipisicing elit, sed do eiusmod tempor incididunt ut labore et dolore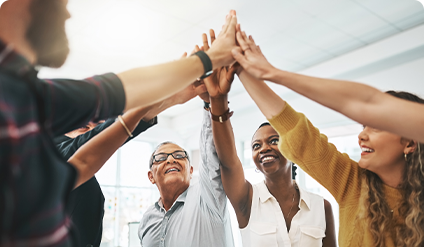 Lorem ipsum dolor sit amet, consectetur adipisicing elit, sed do eiusmod tempor incididunt ut labore et dolore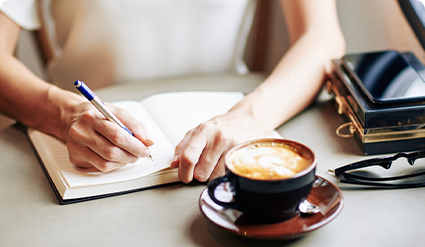 Top Mindset Books For CEO's
Lorem ipsum dolor sit amet, consectetur adipisicing elit, sed do eiusmod tempor incididunt ut labore et dolore
Lorem ipsum dolor sit amet, consectetur adipisicing elit, sed do eiusmod tempor incididunt ut labore et dolore
Get FREE Content in
your inbox once a week
Stacy Tuschl LLC 2022 All Rights Reserved
Privacy + Terms
DISCLAIMER: Stacy Tuschl LLC and Foot Traffic Formula is not part of the Facebook or Instagram website or Facebook Inc. or Instagram. Additionally, Stacy Tuschl LLC and Foot Traffic Formula is NOT endorsed by Facebook or Instagram in any way. Results are not typical or guaranteed. For Questions, email us at [email protected]