WE OFFER 2 LEVELS OF
MASTERMINDS FOR THOSE OVER $500K TO MULTI-MILLION DOLLAR BUSINESS OWNERS.
To learn more about each mastermind opportunity, click below to discover the high touch experience that what we offer. Search no more for your inner circle…. You just found it!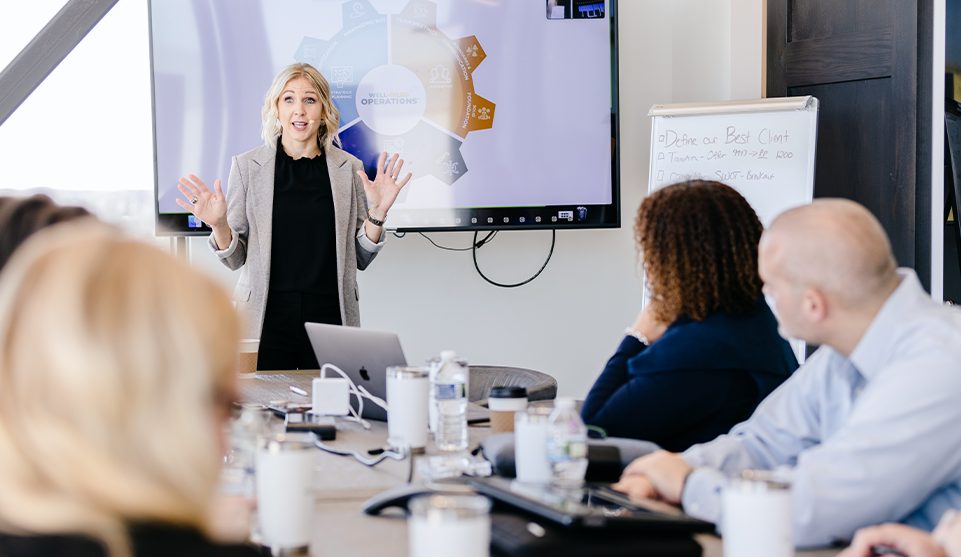 Profit Margin of over 50%
"Within one week of working with Stacy I made $700. Within just a few weeks, I have consistently made 4-figures per day, almost every day from ONE automated marketing system that Stacy taught me. I gain new leads and customers every. single. day. It's hard to believe that with this being my first year in business that I have generated over $400k with a profit margin of almost 50%. Thank you Stacy!
– Rachel Ngom, Pinterest Strategist
I more than DOUBLED my income!
"Six months into working my business full time, I scaled my revenue from $2800/month to $10,000/month and… two months later more than doubled my income all because of Stacy's coaching.
I am forever grateful to Stacy for leadership, advice and strategic direction as it has allowed me to build a business that I love and build a crazy cool life full of freedom, wealth and peace for me and my family.
– Michelle Fernandez, Funnels, Facebook, & Instagram Ads Strategist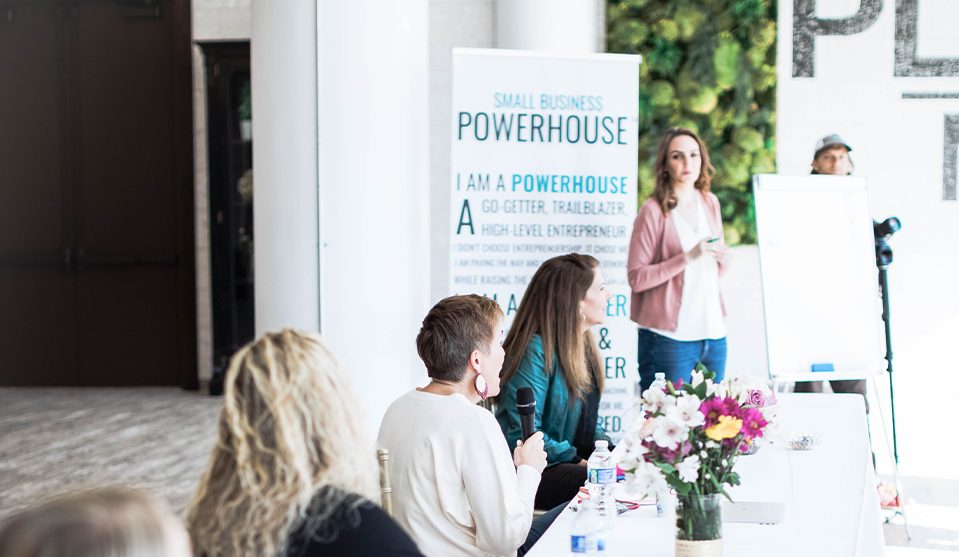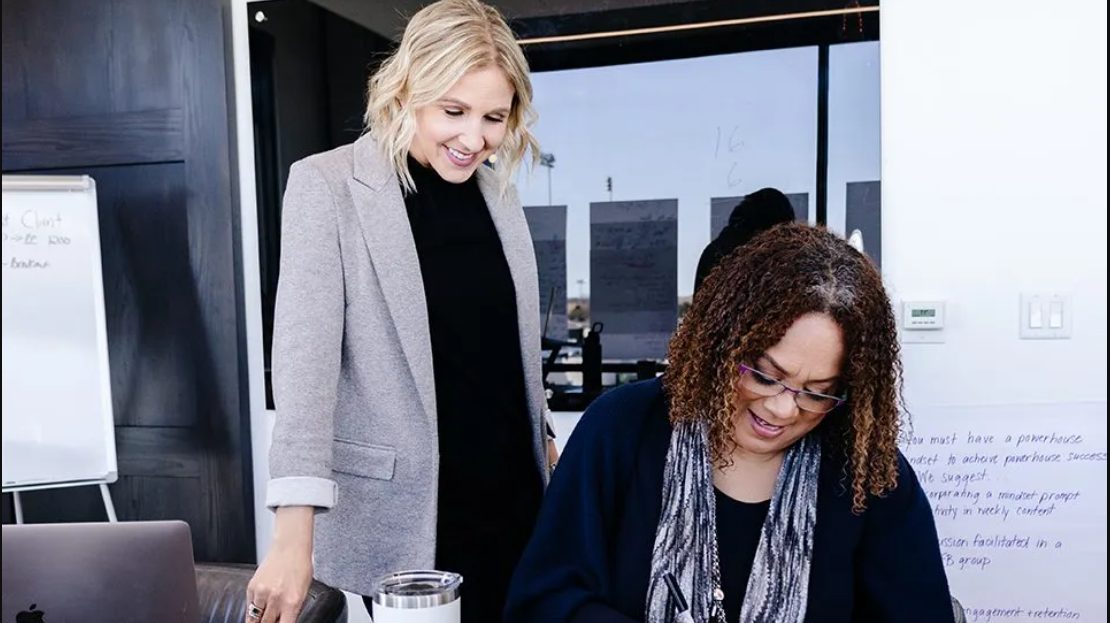 After 7 months,
I had my biggest launch ever!
"I always understood and believed that sometimes you need to spend money to make money, but I was still scared. So, I kept showing up and taking all the free training I could. After several months of listening, implementing and learning, I had a wake-up call.
If I was getting all of that amazing info for free, imagine what I would learn in the paid program. I was maxed out on what I could "figure out" from free content, YouTube and Google. I knew if I wanted to make this business really succeed, I needed help and support. So, I told myself that by joining FTF, I was making a personal commitment to show up, do the work, and learn. In the first 3 months of the program, I earned back my entire investment by implementing what Stacy teaches.
– Megan Sumrell, Time Management & Productivity Coach